Does the hair transplant procedure hurt?
Patients are given local anesthesia in the donor and recipient areas. Most patients find that once the anesthesia is given that they feel no pain or discomfort during the surgery. Following surgery patients will typically feel some amount of soreness and numbness, with some mild discomfort. Most patients are pleasantly surprised by how minimal the discomfort from the surgical procedure is.
How many grafts/hairs will I need?
The amount of grafts you will need ultimately depends on your degree of hair loss, now and in the future, and on how full you desire your hair to be.
What is the recovery/healing time?
With today's very refined micro hair transplantation procedure the incisions are very small and less invasive than past procedures. This results in more rapid healing. Most patients feel fine within a day or two following surgery, although some numbness and mild soreness can be expected for several days following surgery
When will my newly transplanted hair start to grow?
Normally it takes between three to five months following surgery before the transplanted hair follicles begin to grow new hair. The transplanted hair grows in very thin initially and gradually grows thicker and fuller over time. After one year a patient's transplanted hair will be fully mature and will continue to grow for a life time.
Are the results permanent?
Since the hair follicles that are transplanted to the balding areas are genetically resistant to going bald, they will continue to grow for a life time – just as if they had been left in the bald resistant donor area.
Will my hair transplant results look completely natural?
Hair transplantation, when done right, can be so natural that even your hair stylist will not know that you've had it done
But the skill and techniques of hair transplant surgeons does vary widely, as do their results. It's important to choose the right procedure and clinic to assure that you will get completely natural results.
visit our site >>dar alshifa<< regain your hair&youth with
do not hesitate to communicate directly for any inquiry
00905370100700 |:call & whatsapp & viber
Email:| daralshifahair@hotmail.com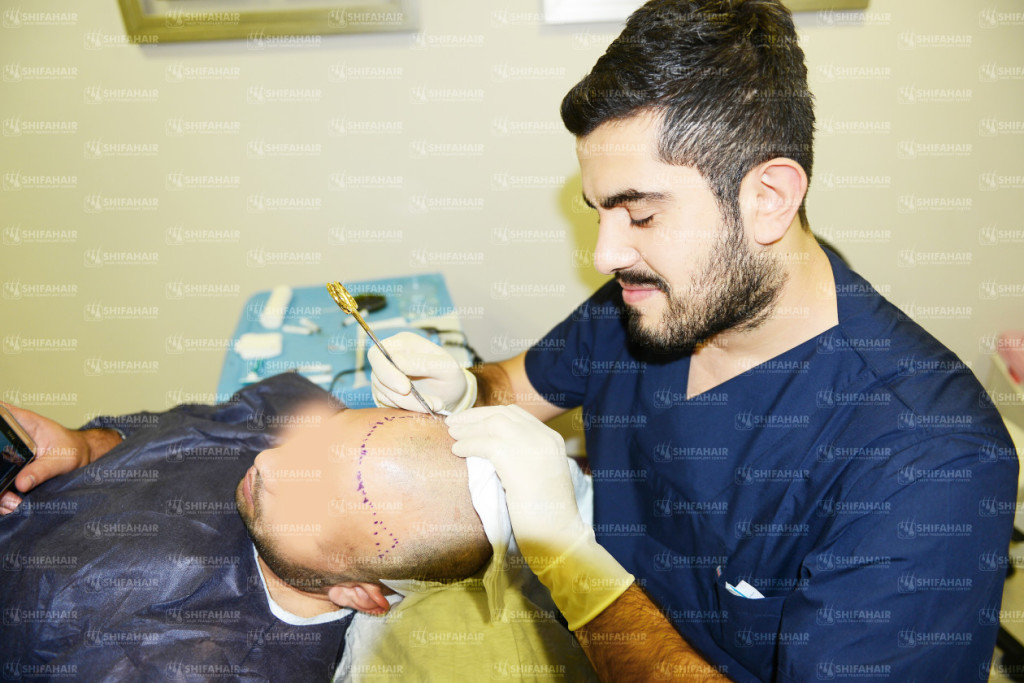 for hairtransplanting
hair transplant beard transplant eyebrow transplant
baldness treating  hairtransplanting